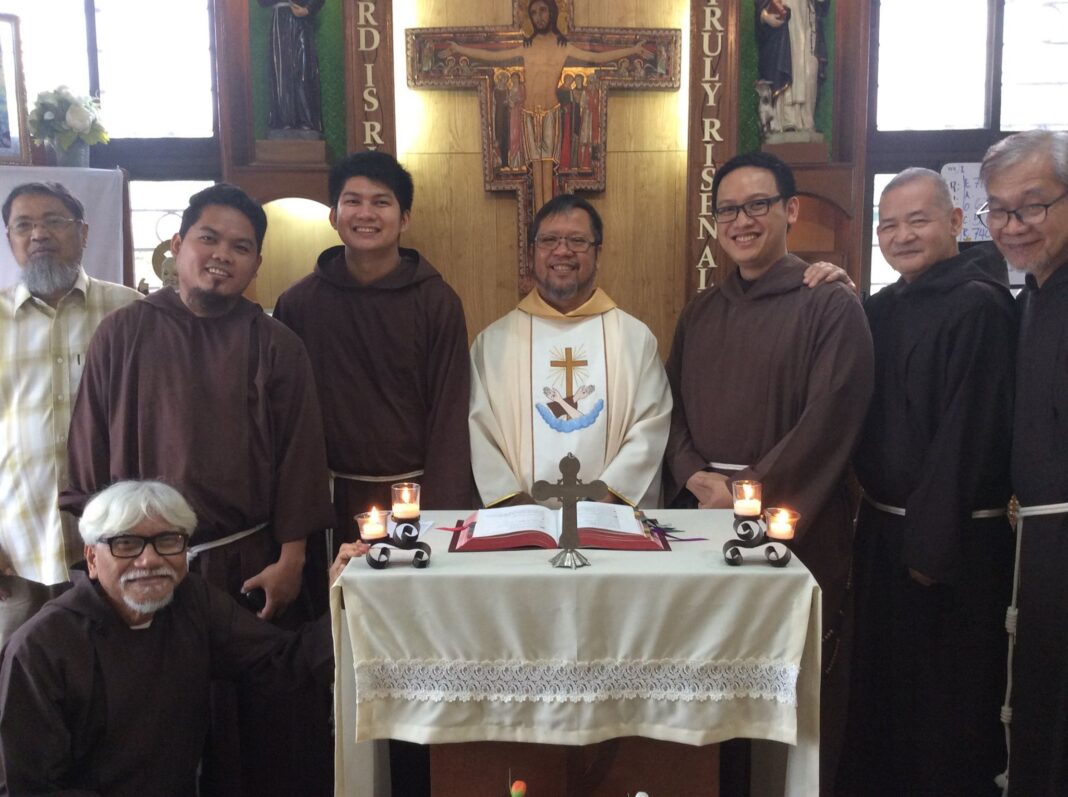 *Br. Ian Kenneth C. Pamintuan, OFMCap.
Blessings and graces still continue to outpour even in this time of COVID-19 pandemic. Following the renewal of vows of brothers in the initial formation from different fraternities, the two post-novice brothers: Br. Pius Kallang, OFMCap. and Br. Ian Kenneth C. Pamintuan, OFMCap. renewed their vows at Bahay Capuchino last May 15, 2020 during the feast of St. Isidore, the farmer. Before the rite of renewal, the two brothers together with Br. Jefferson Namo, OFMCap. and Br. Austin Usar, OFMCap. who joined the brothers through Facebook Messenger from Guam, entered a 3-day retreat facilitated by Br. Paul Vincent A. Perlado, OFMCap.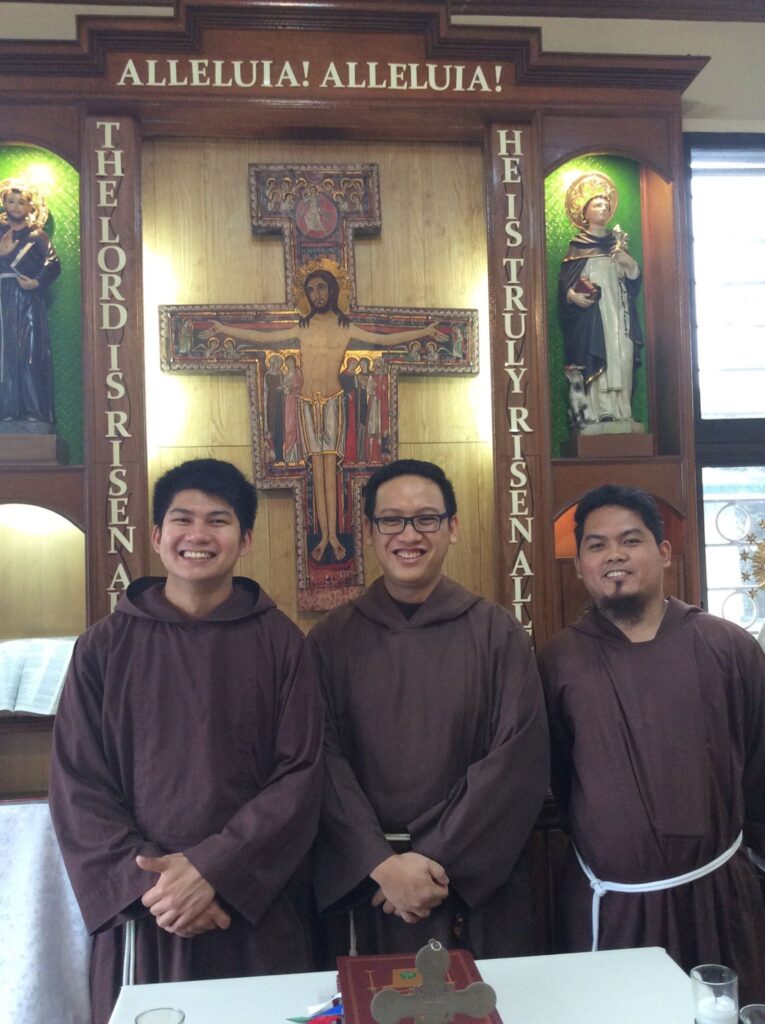 After the necessary preparations, on the most awaited day, the Holy Mass integrated with the renewal rite at the provincial house was presided by Br. Eugenio Juanilo P. Lopez, OFMCap. Brothers from the Bahay Capuchino and Sta. Teresita Fraternities came to be one with the brothers in the solemn service. In his homily, Br. Eugene emphasized the commandment to love in the Gospel, which is an invitation to all the faithful and in a special way for the religious. It is an important and urgent message and reminder to all especially now in these moments of trials and difficulties brought about by the pandemic when people hunger not only for food but for compassion and love.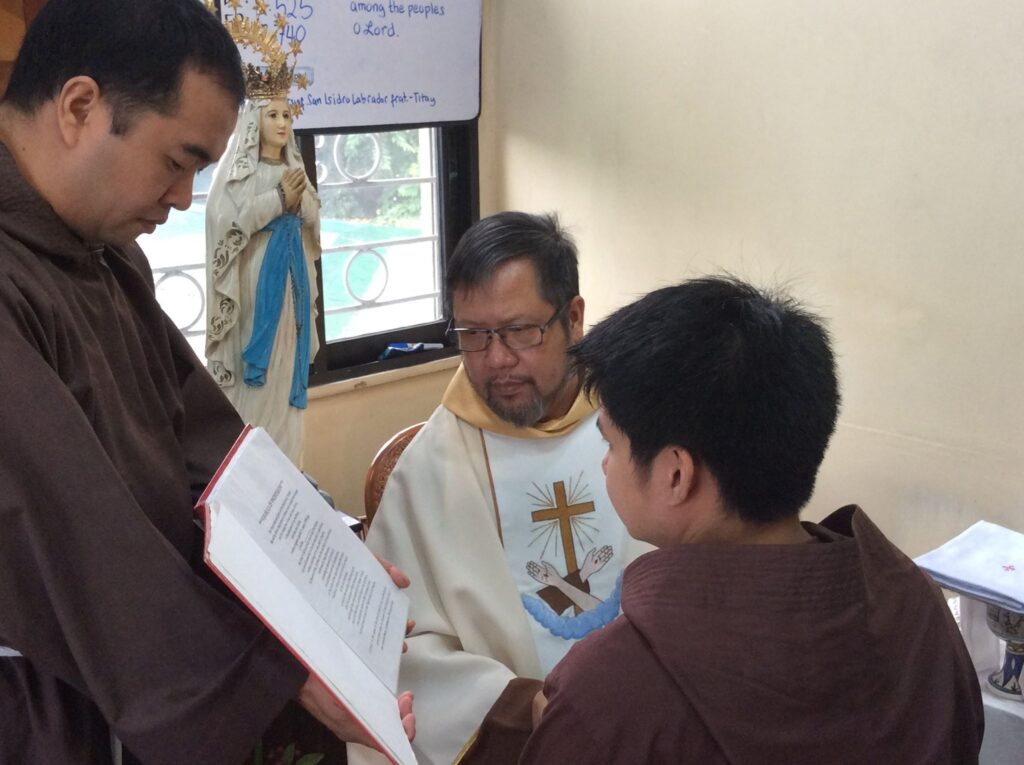 After the homily, the rite of renewal of profession followed and those who served as witnesses were Br. Paulino U. Velasquez, OFMCap. and Br. Baltazar A. Benito, OFMCap. The renewalists were welcomed with cheers and claps of joy after the renewal. After the mass, the brothers present enjoyed the lunch together at the refectory. It was very significant that the renewal took place in the mother house of the Philippine Province which is properly called as Bahay Capuchino. The two brothers have been chosen to be Capuchins so they must be Capuchins as they have been chosen to be. In God's grace, may they continue blooming where they are planted. Deo Gratias!